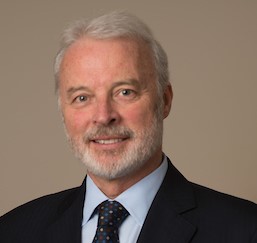 Robert McCorquodale
Professor Robert McCorquodale is Professor of International Law and Human Rights at the University of Nottingham, a barrister and mediator at Brick Court Chambers, London, and the Founder of Inclusive Law, a consultancy on business and human rights. 
Robert has over 25 years of experience working in business and human rights. He published widely in this area, including by empirical research, has advised business of all sizes, assisted governments around the world, been involved with civil society, industry and organisations in drafting legal changes and in litigation. This has included capacity building, legislative proposals and training, as well as interviewing and qualitative research. He has appeared as an advocate before the International Court of Justice and the United Kingdom Supreme Court, and as a legal expert before United Nations bodies.
He has a PhD and LLM from the University of Cambridge, and both a Law and an Economics degree from the University of Sydney, Australia.