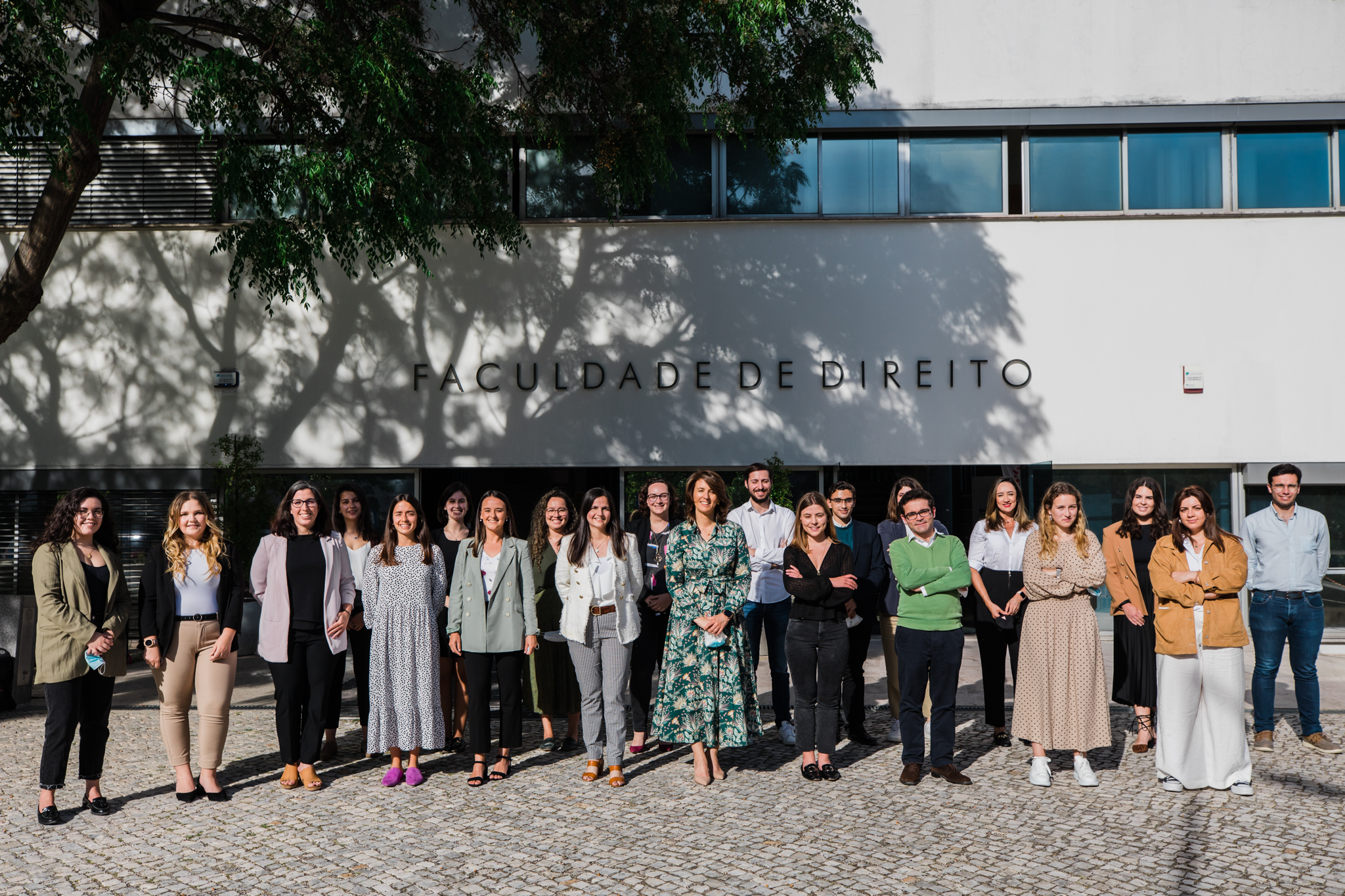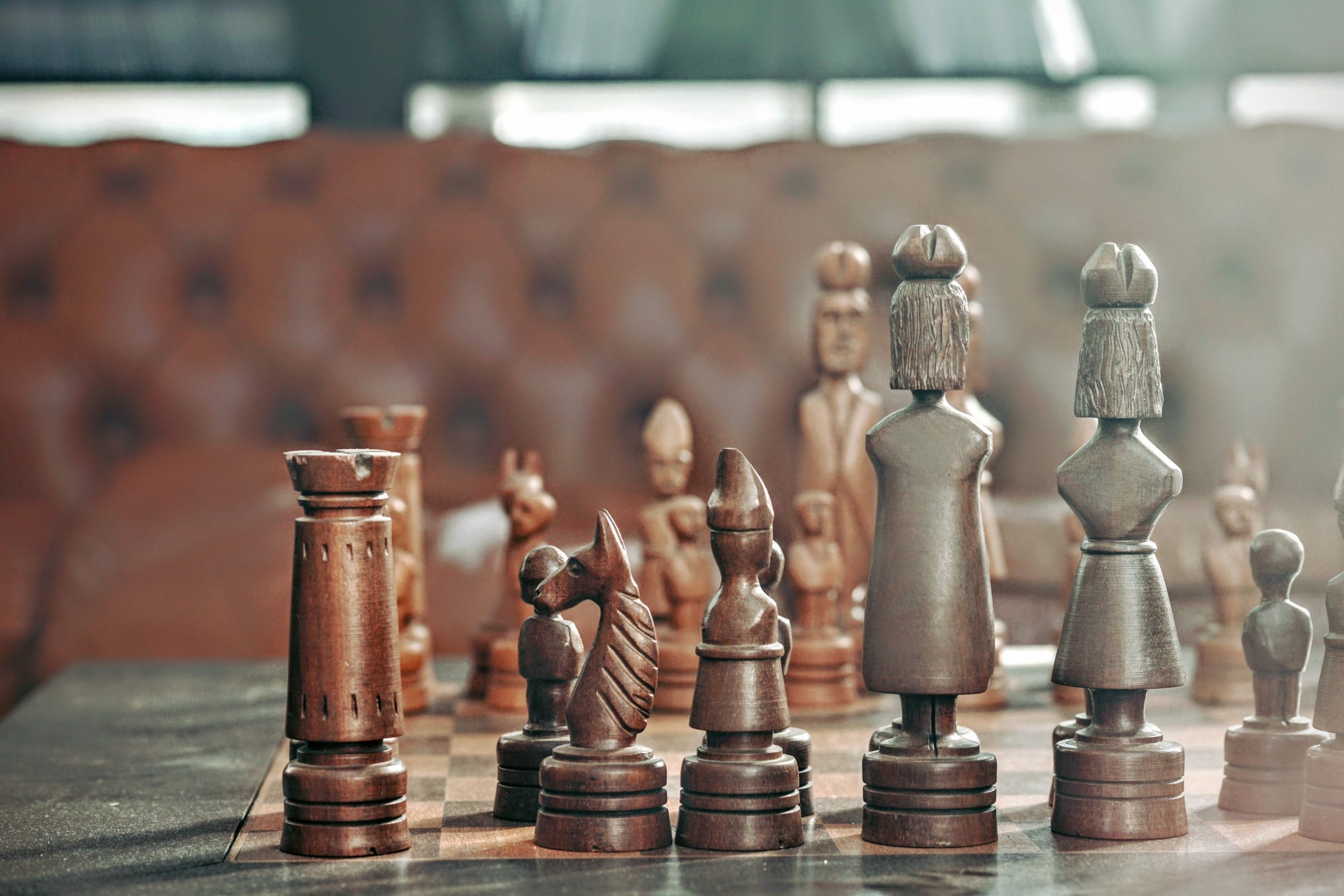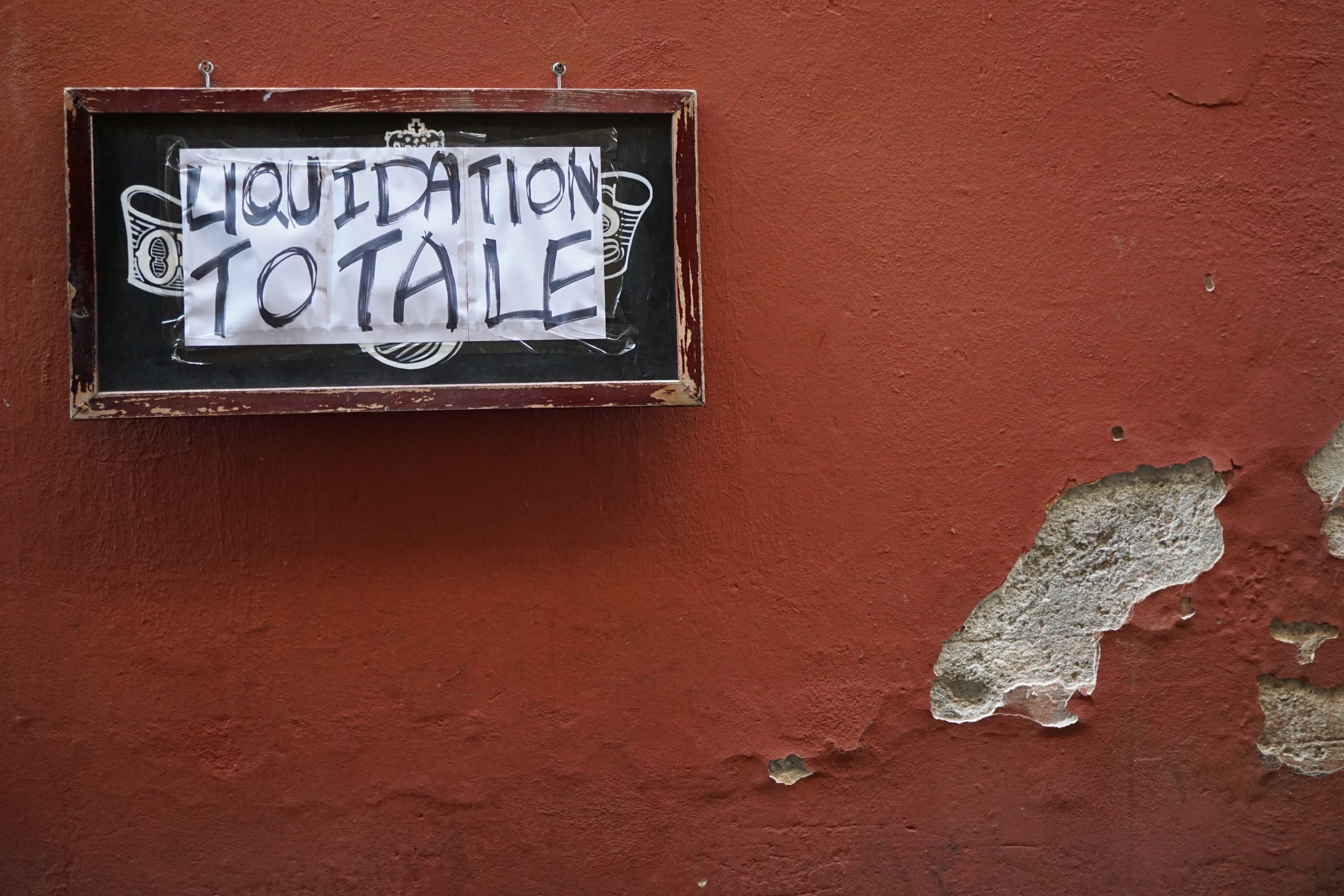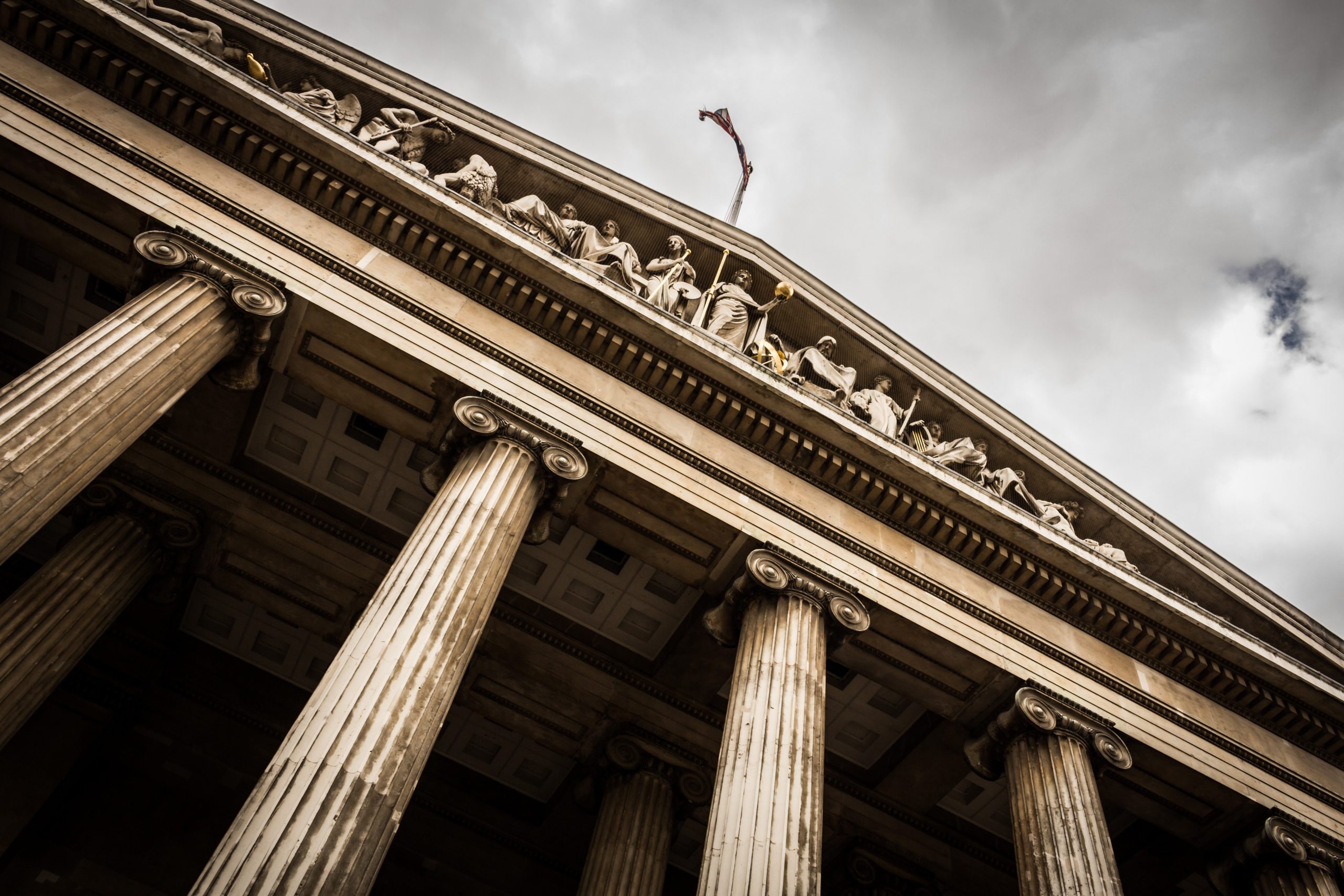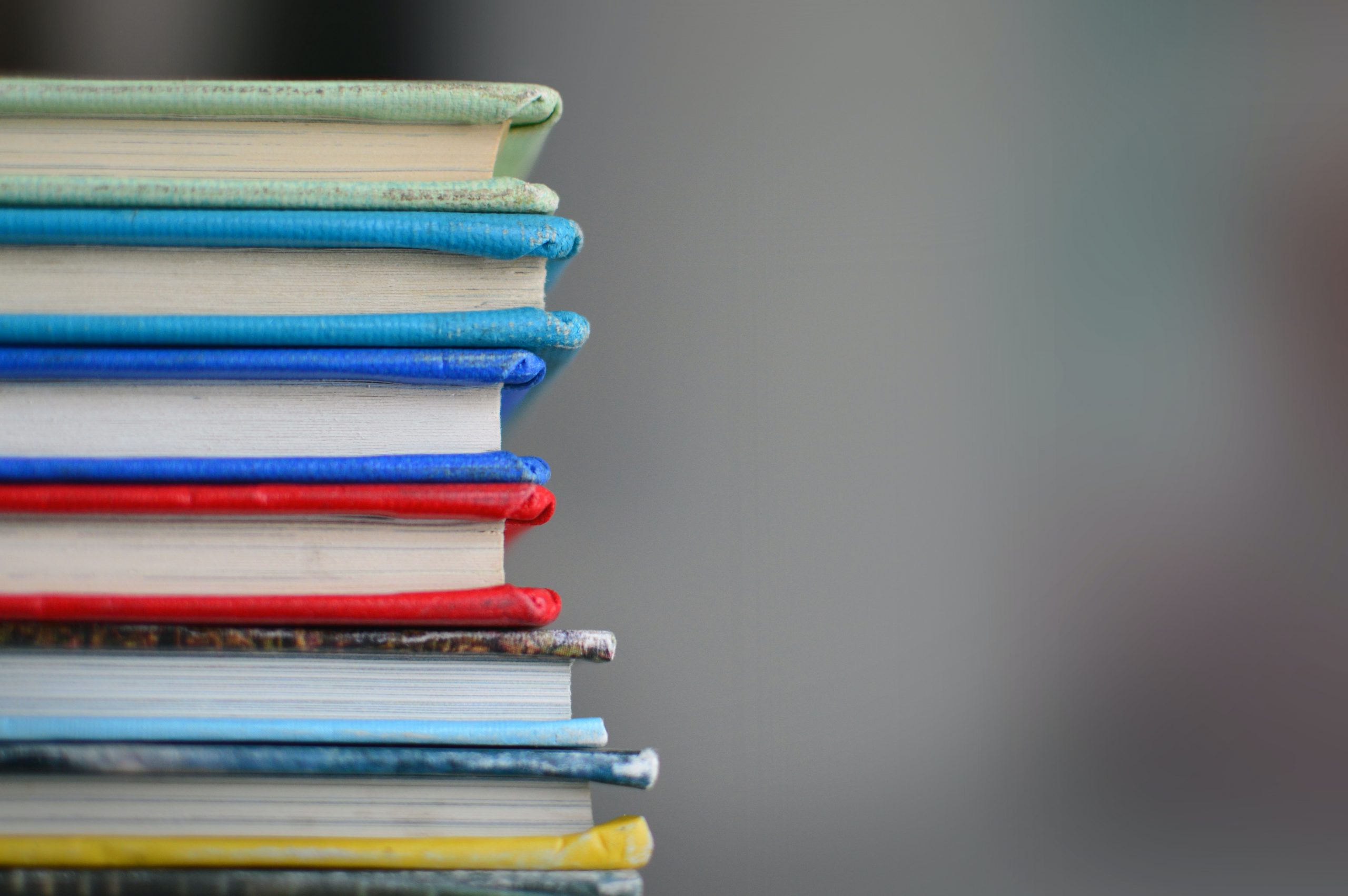 dylan-gillis-KdeqA3aTnBY-unsplash
maarten-van-den-heuvel-_pc8aMbI9UQ-unsplash
kimberly-farmer-lUaaKCUANVI-unsplash
aasdfghjklkjhgfds
asdfghjklç
asdfghjkl
A NOVA approach to dispute resolution
asdfghj
The NOVA Dispute Resolution Forum is a NOVA School of Law knowledge centre dedicated to research and education in the field of dispute resolution. Its activity shall be guided by innovation, pluridisciplinarity and internationalization.
The research is organised around significant subjects, selected considering the interests under the development of the knowledge centre and according to the added value that can be created for society. Among the researchers, there are students of all study cycles of NOVA School of Law, always under the supervision of one or more Professors.
Regarding the educational component, the goal is to make available advanced education, destined for Law professionals who want to update and deepen their legal knowledge. The courses have, as privileged participants, lawyers and judges within the fields of procedural law, without the exclusion of other professionals that aim to refreshen their knowledge on these matters.
asdfghj
asdfghjk
New articles